Kreon Scanning arm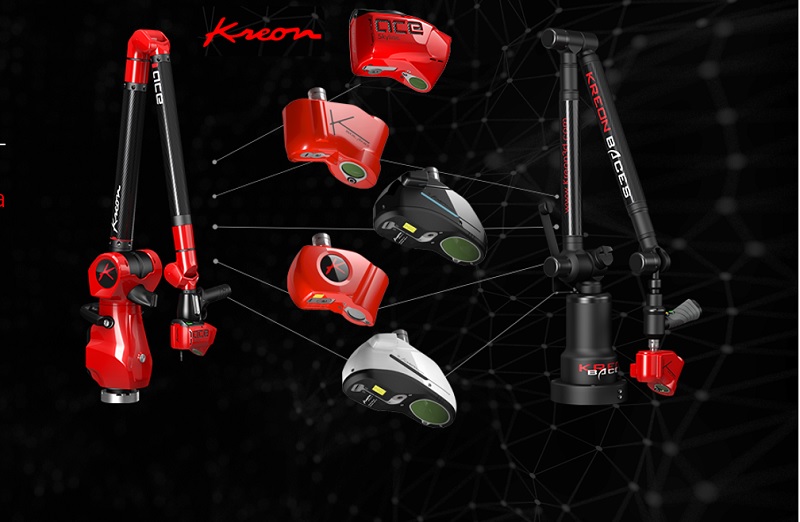 Scanning measuring arm Ace + Skyline – portable measuring machine with integrated 3D scanner
Forget everything you know and find a whole new scanning experience with the Creon Ace Skyline. This new standard will quickly become the right device for you to measure all touch and non-touch measurements. Accuracy, speed, flexibility … Ace Skyline meets all your needs.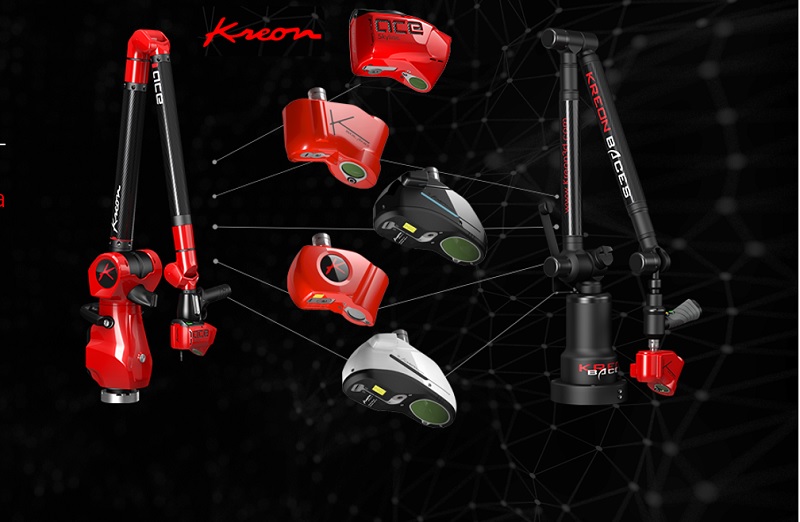 Technical know-how
For more than 25 years, Creon has been developing advanced technologies and producing high-quality 3D scanning systems. We monitor and calibrate the assembly process of our products at all stages. We are committed to providing our customers with solutions to minimize risk.
Improvement and innovation
Customer feedback helps us improve our performance. We pay attention to your evolving needs. Do you work in the automotive, aerospace, education or other industries. We respond to our customers' challenges with superior and superior systems.
Check also 6-akselinen ACE6-nivelvarsi